A majority of our computerized lighting design work is done with the MidiLite system and specifically for "Christmas Tree" presentations at schools, churches, theaters, and community centers all around the United States.  Unfortunately, it has proven difficult over the years to get our clients to send us actual video of our programming.  Instead, we bring you simulated renderings of our designs and programs.  Below you will find a few selections from our past design work.  If you are a past customer of OKP and would like to have your production shared on our website, please let us know!
While the simulator does a great job aiding us in the design and programming of shows, it can never replace the nuance and dynamics of traditional incandescent lighting.  In addition to the simulated bulbs, video compression necessary to share this video over the internet may cause the performance to appear less fluid than originally designed.  These videos are merely here to present a representation of our design work.
Please note the audio has been intentionally degraded and is here for demonstration purposes only.  All audio belongs to the rightful copyright holders.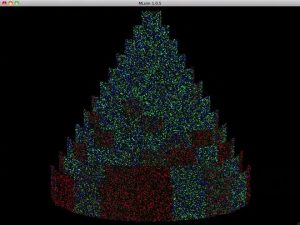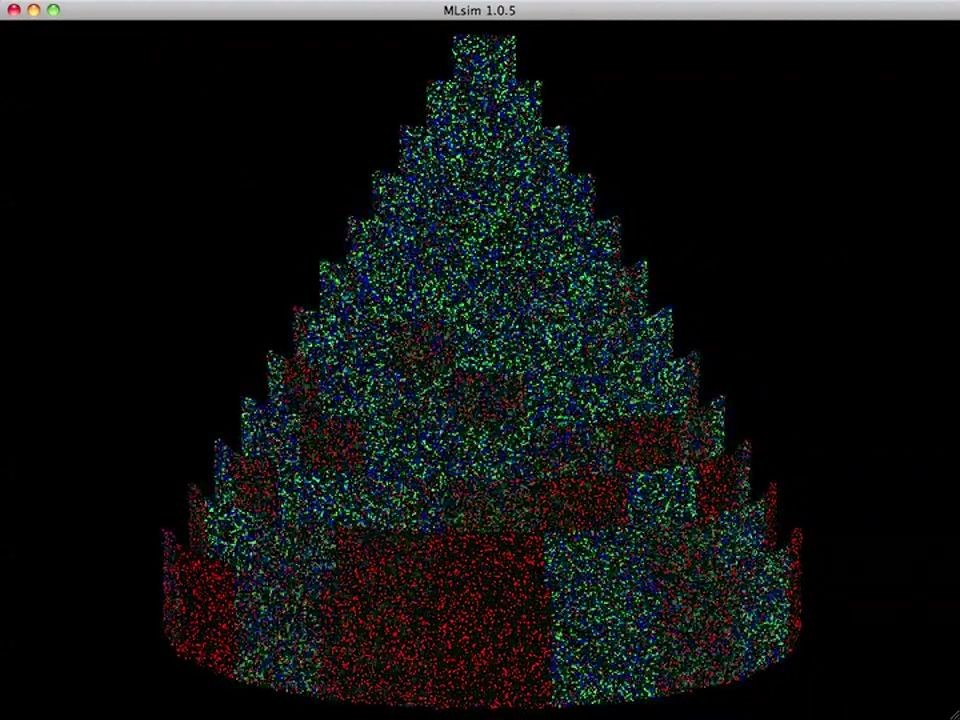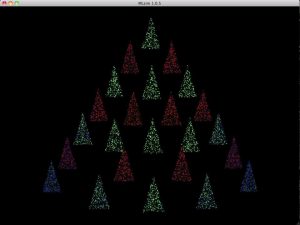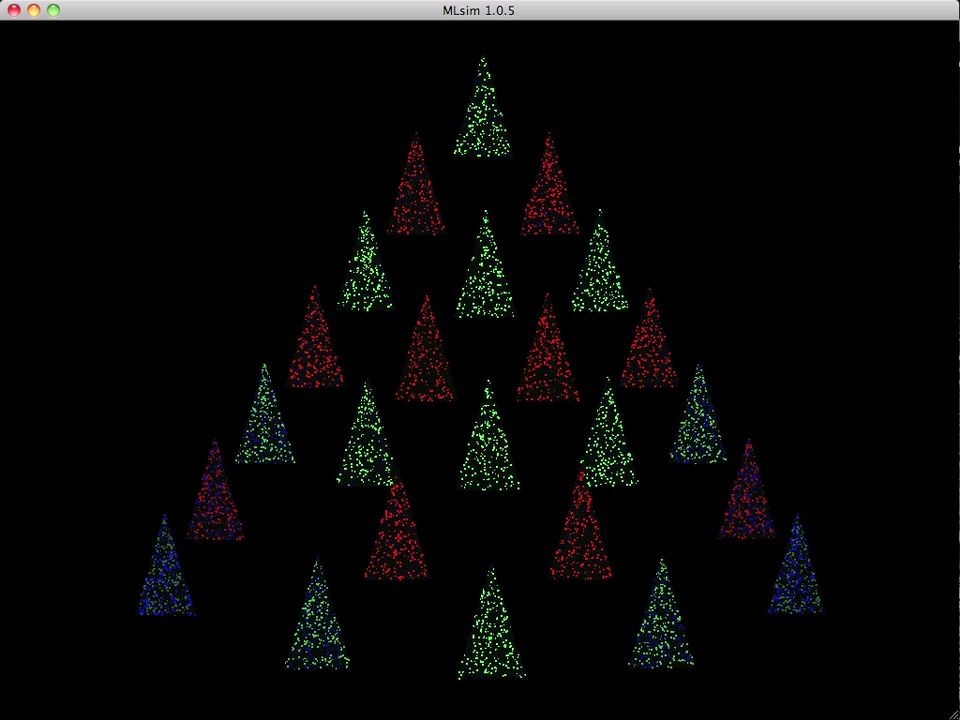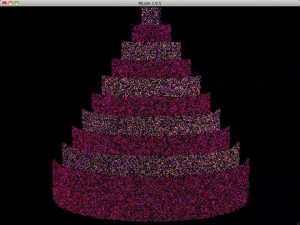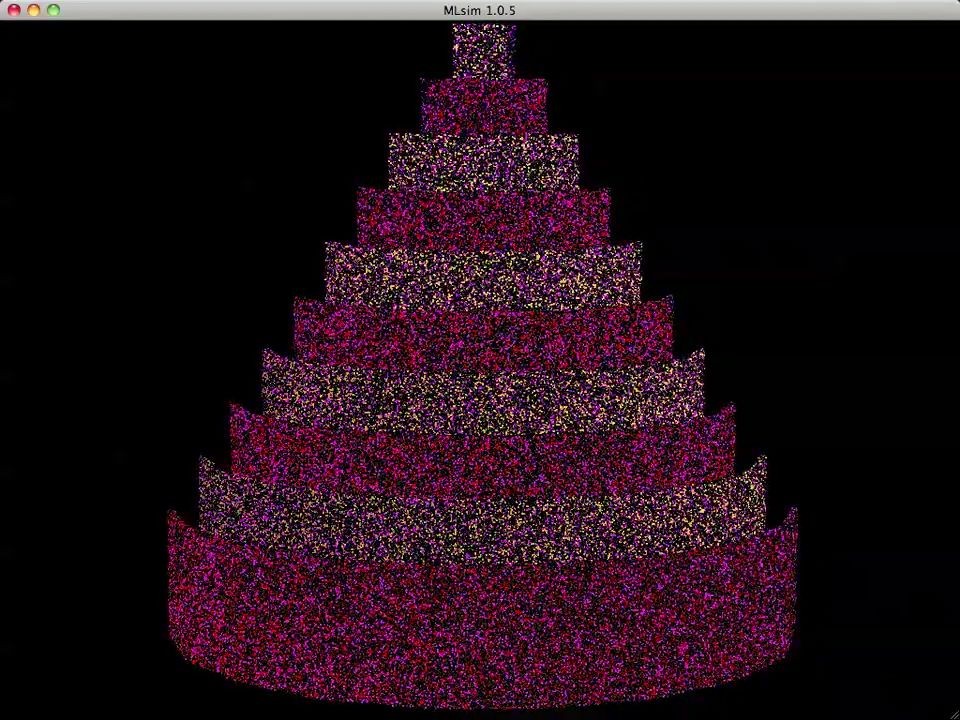 Go Tell It On the Mountain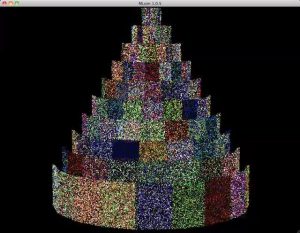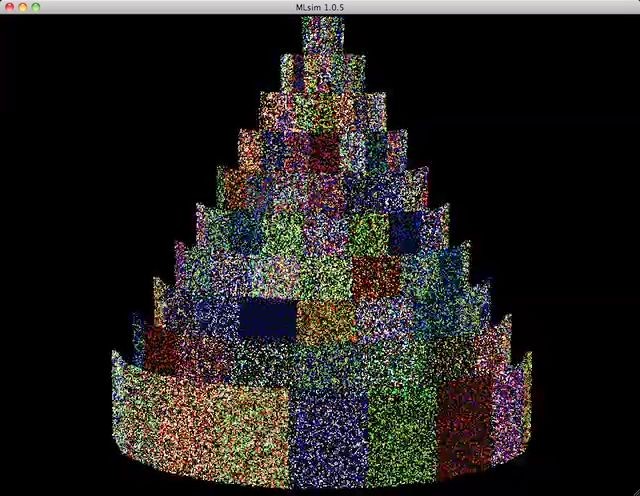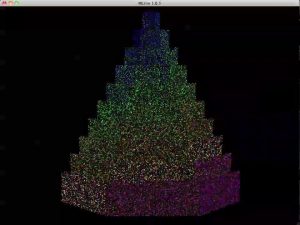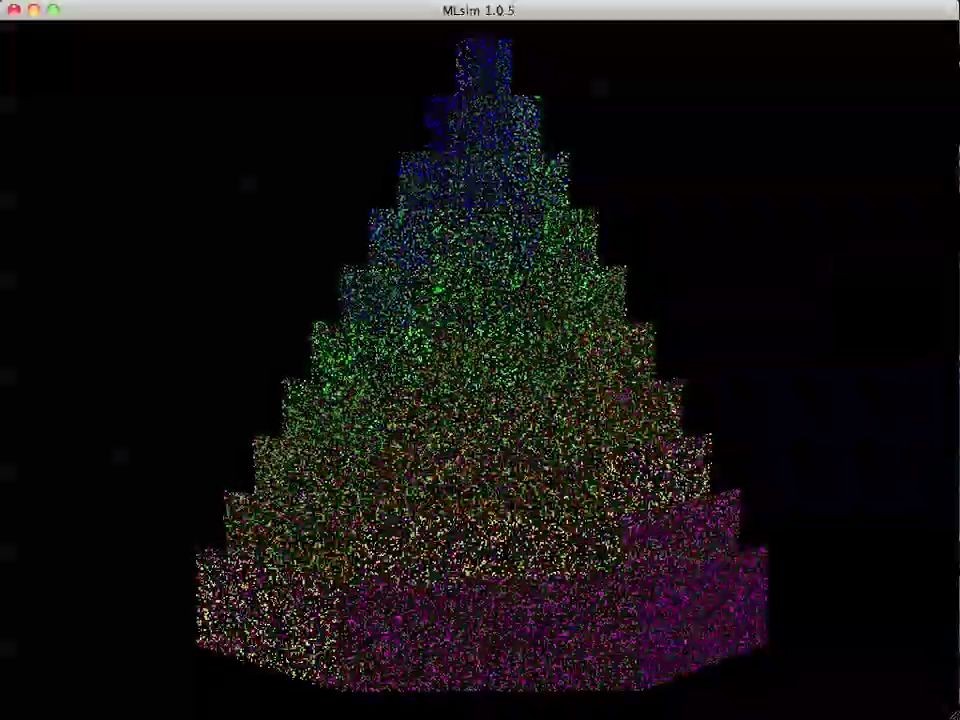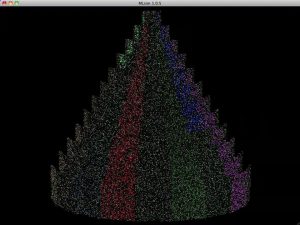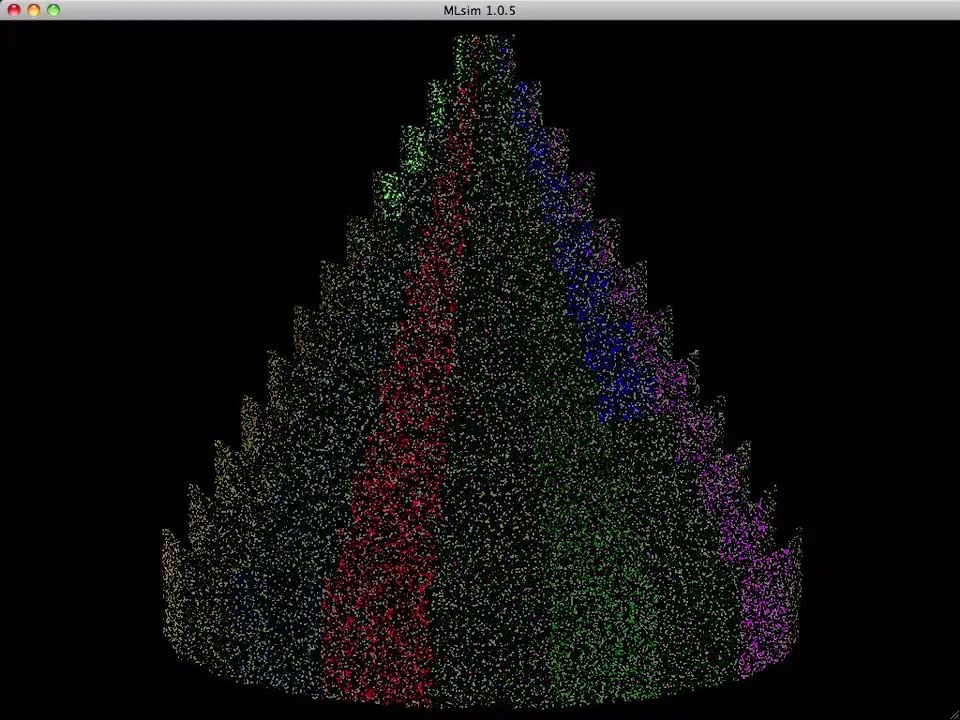 As a bonus, click here to check out our programming on a small home Christmas tree!